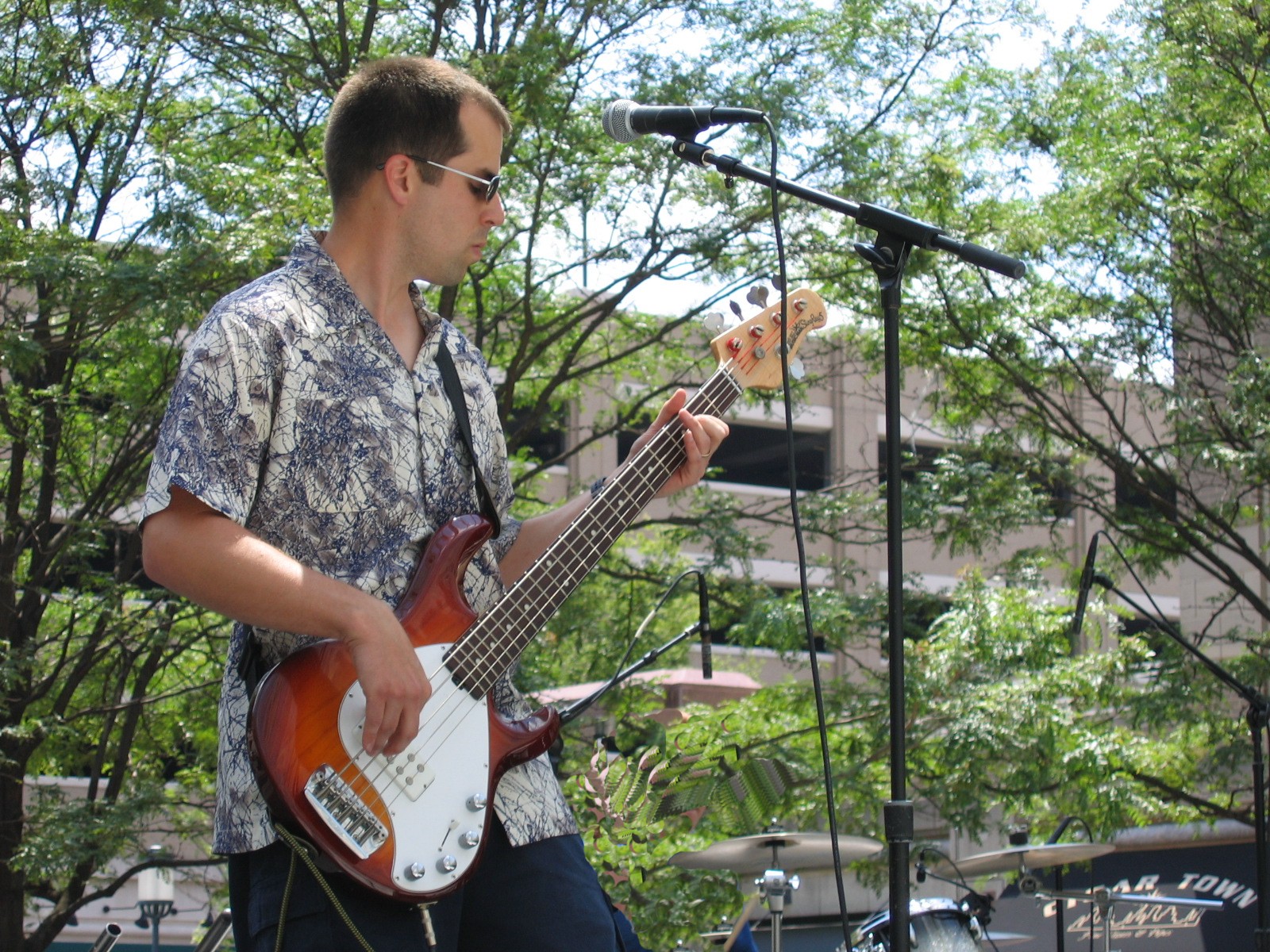 Name: Dave - Bass guitars

Instruments: Ernie Ball Music Man 5-string, Fender P-bass Deluxe; Hartke 350 amplifier and Hartke 410XL cabinet, trombone

Musical Influences: All over the map. Zeppelin, Police, The Who, Bare Naked Ladies, Red Hot Chili Peppers, Jayhawks, Soul Coughing


Best Songs: Stairway – Zeppelin, Baba O'Reilly – The Who, Roxanne – The Police, It's All Been Done – Bare Naked Ladies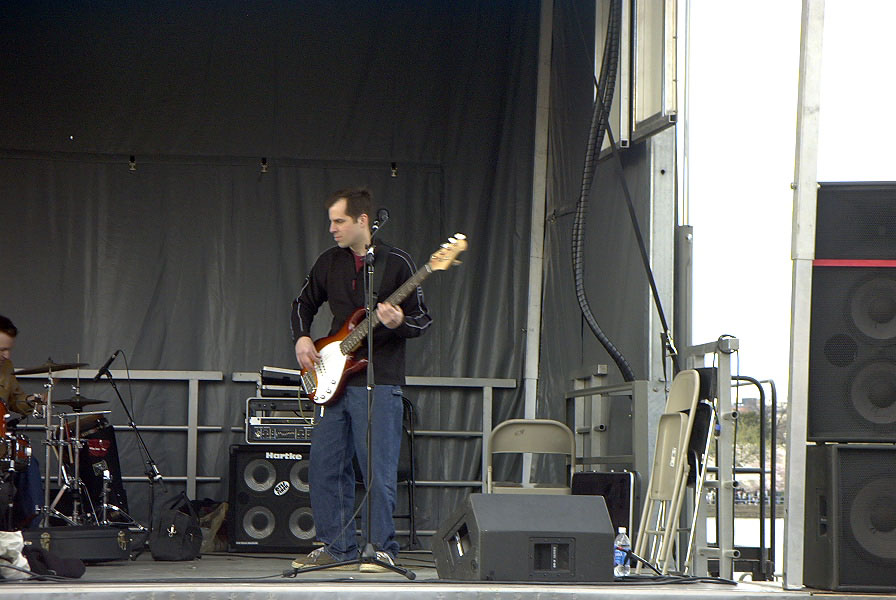 Worst Songs:
Hot - Buster Poindexter (you know you danced to it at a wedding); anything from my high school band, though we had a good time
Favorite Animal & Why:
Hoosiers. They taste like chicken!

Favorite Soup: Clam Chowda
Favorite Cheese: Swiss, neutral and perforated
Sun Sign:

Celtic Moon Sign:

Favorite Color:

What's in the Trunk of My Car: MREs, potable water, a battery powered radio, various firearms, several issues of Better Homes and Gardens.

Favorite Body Part:Fingers, the more the better!

Favorite Time of Year: Fall – colorful, cool, comfortable conditions.

Best Practice Quotes: Cool Beans!! - Kevin
Intellectual Quotes: "Keep it real" – Benjamin Franklin
Favorite Line/Lyric from one of our original songs: TBD

Part-Time Job(s):

Best Way to Beat Bill: I read online that Bill prefers being beaten with riding crops. You can find anything online!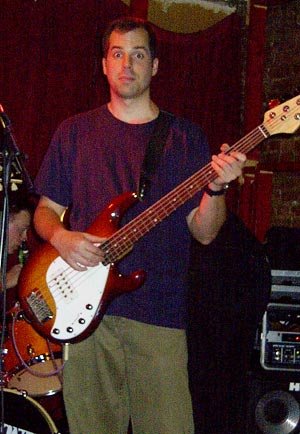 Most Memorable Band-Related Happenstance:
This iteration of Spellbinder is but a young pup. Will we grow into a snarling Rottweiler or a well-behaved Lab the Dog Whisperer would be proud of? We'll have to wait and see…

Most Bizarre Initial Impression of Another Band Member:
Liquid Sustenance While Playing:
Caffeinated products because I'm a morning person and sometimes fall asleep while playing at late gigs. I've found its in the best interest of the audience's ears that I not drink alcohol while playing, though the more I have the better I sound to myself!

Favorite Past Life:
Best "Spellbinding" Activity: Setting the groove with Kevin, enjoying myself, entertaining others.
Final Thoughts...Sit back and enjoy the show.